Teeth Whitening in Meridian, ID

──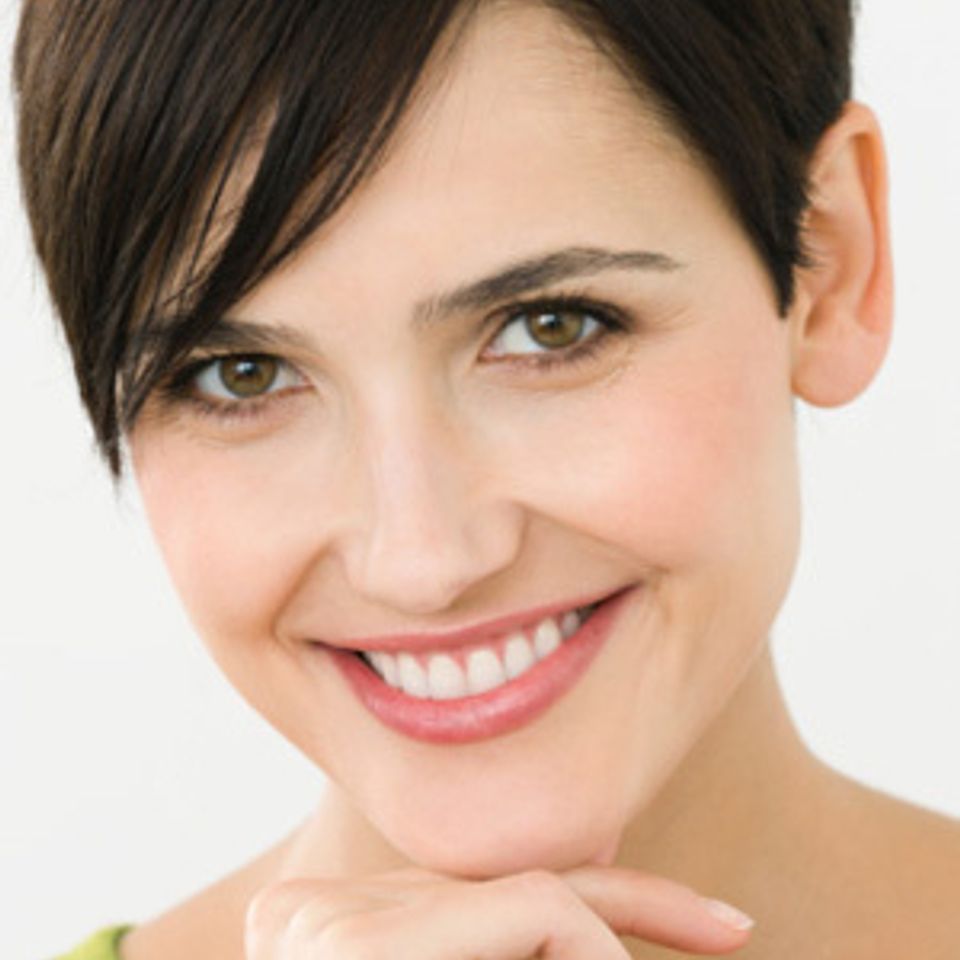 Whiter Teeth in a Single Visit!
Whitening is perfect for those who want a fast way to get a whiter, brighter smile. In just one visit to our office in Meridian, Idaho, we can give you a smile that is up to 10 shades whiter than when you walked in.
Whitening is safe and effective, and is often recommended by Dr. Lind as part of a cosmetic or restorative treatment plan. If you are planning to have other dental work done, such as a crown or a bridge, you may want to consider getting first so that your new crown or restoration will match your beautifully whitened teeth.
Fast, Simple Whitening
The Whitening procedure is simple and quick. Dr. Lind begins with a short preparation to isolate your lips and gums. Next, he activates the Whitening Gel with a specially designed light. A five-minute fluoride treatment completes the procedure.
You'll be amazed with the results. In most cases, teeth get even whiter the first few days after the procedure. With regular cleaning, your whiter smile can sparkle for years.
In addition to the office visit, we also offer a supply of touch-up kits and customized trays. That can add up to a lifetime of bright, white smiles!