Meridian, Idaho Dental Restoration

──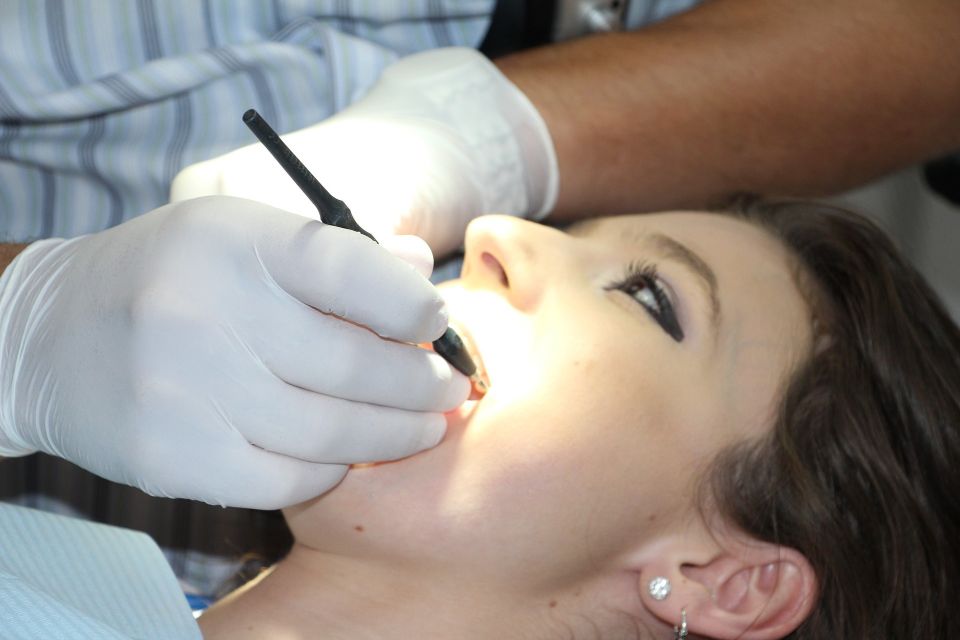 Quality Care for Complex or Major Dental Needs
If you are in need of extensive dental work, Boise dentist Dr. Daron Lind can competently handle even the most complex cases right in the comfort of our convenient office.
Dr. Lind is particularly knowledgeable when it comes to handle complex dental restoration because his work encompasses the whole mouth, not just individual teeth.
It may be that your treatment plan will include procedures to improve the alignment of your teeth and jaw as well as replacing or fixing missing and broken down teeth.
From crowns and dental implants to full or partial dentures, you can be sure that Dr. Lind will be able to give you the precise treatment you need to restore your mouth to full health and function.
Read on to learn more about Dr. Lind and his dental restoration procedures.
Consultation
If you are interested in dental crowns or other treatment, call us today to schedule a consultation with Dr. Lind at his Meridian office. Your consultation will include:
Oral examination

Consultation with Dr. Lind

Get your questions answered

Custom treatment plan
There is no obligation for this consultation.