Meridian, Idaho Family Dentistry

──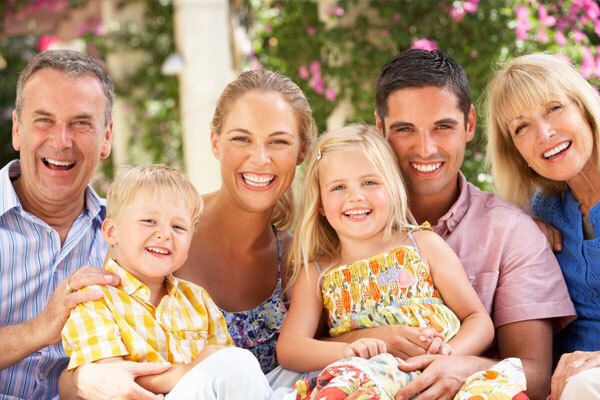 Gentle, Comprehensive Dental Care For Children
We offer a wide range of services for children, including bio-safe, mercury-free white fillings and crowns, dental sealants, cosmetic replacement of missing front teeth, and emergency care at our kid-friendly Meridian office.
We have many families that come to the dentist as a group. Dr. Lind recommends that you start including your child in trips to the dentist from an early age so that they will become comfortable with dental care as a routine activity.
From the moment a child's first tooth breaks the surface, tooth care becomes an important issue for parents to be aware of. You'll want to be sure that your child's teeth come in healthy, and that they stay healthy as they grow.