Cleanings & Checkups in Meridian, ID

──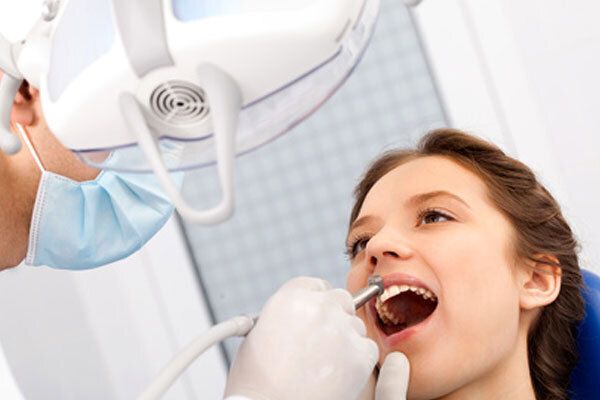 Keep your teeth healthy with thorough, gentle cleanings
At Smileworks Dental we have a dedicated team to help you keep your teeth healthy for life. Our front desk will remind you when it is nearing time for your next cleaning and checkup and schedule you with one of our friendly hygienists.
Each checkup visit includes a cleaning, oral exam, updating your x-rays if needed, as well as the opportunity to consult with the dentist about any difficulties you may be having with your teeth.
Replacing Mercury Fillings
Meridian dentist Dr. Lind is qualified to replace old amalgam "silver" fillings, and we prefer the use only tooth-colored composites for filings in our office today.
Teeth Cleaning and your health
Good oral hygiene is important to prevent a variety of dental and medical problems. It's not just about protecting your teeth.
Recent research has shown that the bacteria present in gum disease are also found in the plaques clogging arteries in people with heart disease.
A good, professional cleaning is essential not only for the health of your teeth, but also for your general well-being.
For more information, please call and schedule an appointment. Our staff can help answer any questions you have and help you start improving the health of your teeth and gums today.