Meridian, Idaho Dental Implants

──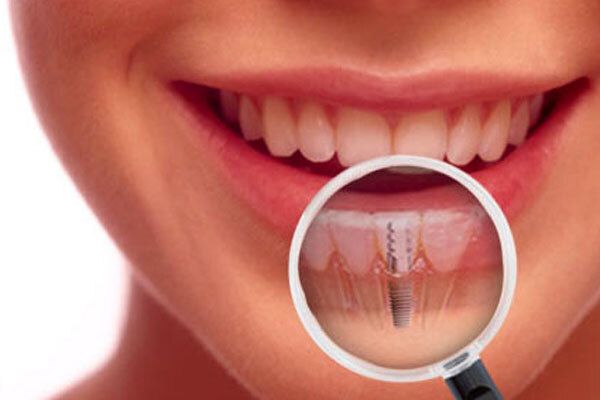 Permanent Replacements For Missing Teeth
With recent advances in implant dentistry Dr. Lind has expanded his practice to include the placement of dental implants.
Implants have revolutionized dentistry and helped millions of patients, with an incredibly high success rate. We use only the highest quality titanium implants
Uses of Dental Implants
Dr. Lind has incorporated the use of dental implants into the practice in many ways, including replacement of individual teeth, and also to secure dentures, partial dentures and bridges.
If you need dental implants, or think that you might, now is the perfect time to come in for a consultation with Dr. Lind.
Schedule a Consultation
If you are interested in dental implants or other treatment, call us today to schedule a consultation with Dr. Lind at his office in Meridian, Idaho. Your consultation will include:
Oral examination

Consultation with Dr. Lind

Get your questions answered

Custom treatment plan
There is no obligation for this consultation.